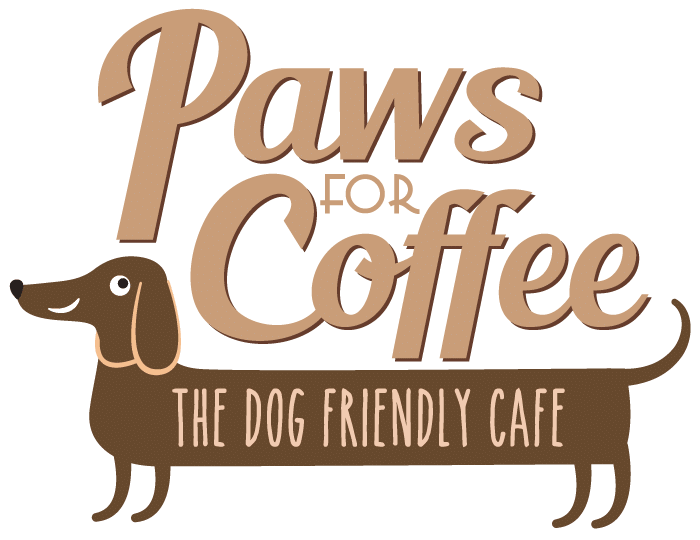 As a result of the Covid-19 pandemic, we have had to adapt our opening hours - we are open from 8:30am - 3:30pm, 7 days a week, with limited tables inside and out.
Heaters available outside!
We would like to thank all of our employees, customers, suppliers and partners for their continued support!
TAKE A PAWS
Welcome to Paws For Coffee! We aren't just a dog-friendly café; we are a dog-loving café! In fact, we love doggies so much that we have two menus; one for humans and one for dogs!
For the humans, we have traditional breakfast choices such as our Big Breakfast Wrap, as well as plenty of healthy options, including gluten-free, vegetarian and vegan options. Whilst you relax, your dog can enjoy a treat as well - we offer dog treats, puppacinos, dog sausages, calves hooves and much more!
See Our Story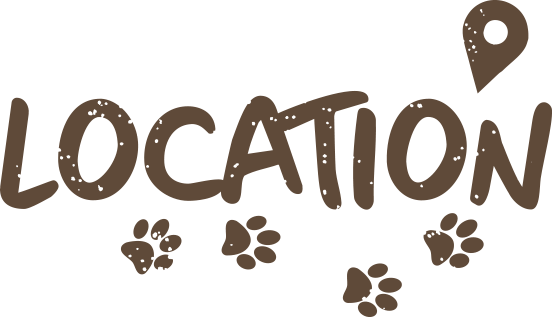 HAMPTON HILL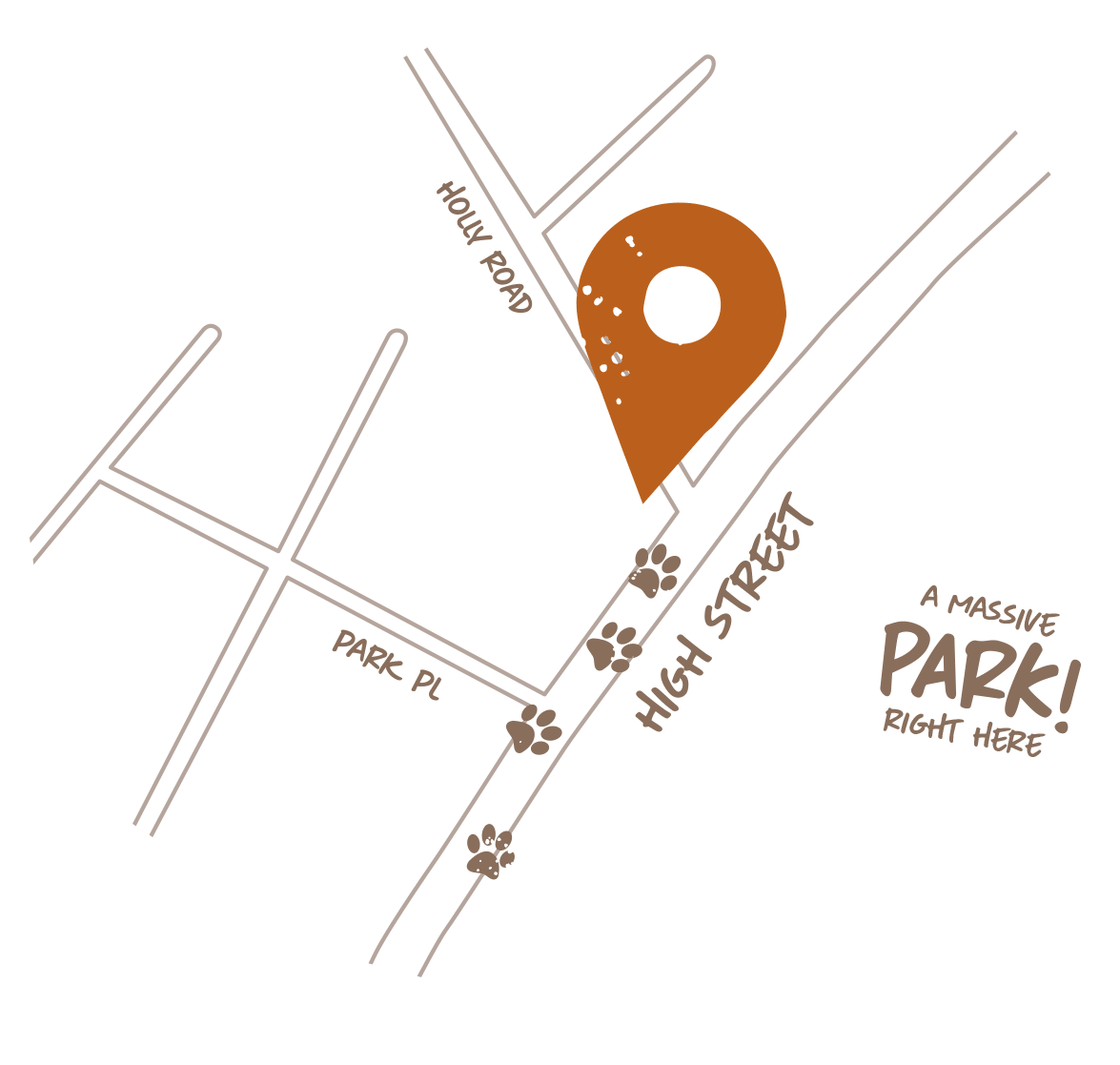 41 High Street, Hampton Hill
TW12 1NB
OPENING TIMES
Monday - Sunday: 8:30am - 3:30pm